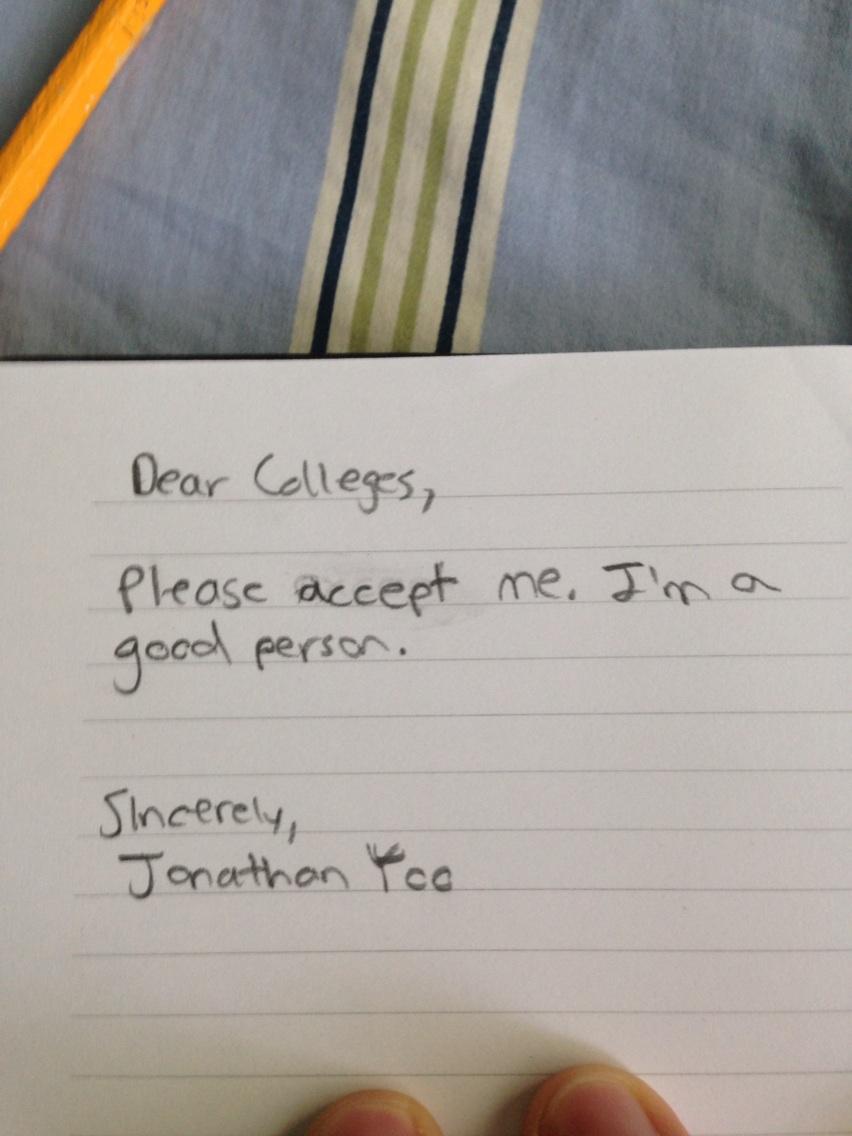 Excerpt from this article:
This application season fewer college officials are finding online material that could derail a student's chance of admission, even though an increasing number of college admissions officers consider the public social media accounts of applicants as fair game.

…Many parents and guidance counselors now warn teenagers that posting controversial material, or even an offhand comment, online could have long-term repercussions for their college or career prospects.  As a result, in their junior year or earlier, many high school students have started sanitizing their online profiles — making them private, deleting certain posts, removing name tags in photos, using pseudonyms.