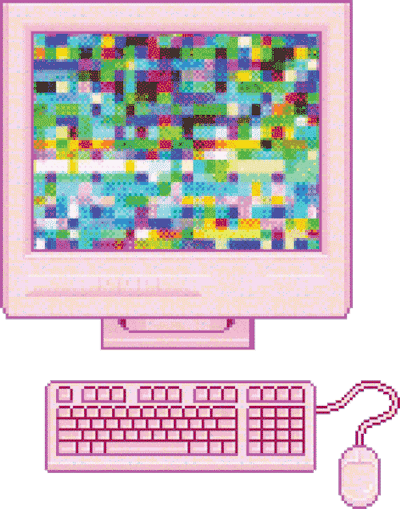 Excerpt from this article:
Each social media network creates a particular kind of teenage star: Those blessed with early-onset hotness are drawn to YouTube, the fashionable and seemingly wealthy post to Instagram, the most charismatic actors, dancers, and comedians thrive on Vine. On Facebook, every link you share and photo you post is a statement of your identity. Tumblr is the social network that, based on my reporting, is seen by teens as the most uncool. A telling post from 2014: "I picked joining Tumblr and staying active on here because: 1. I'm not attractive enough to be a Youtuber 2. Not popular enough for twitter 3. Facebook is dumb." You don't tell people your Tumblr URL, you aren't logging the banalities of your day—you aren't even you. On Tumblr, you can revel in anonymity, say whatever you want without fear of it going on your permanent record. You can start as many Tumblrs as you like, one for each slice of your personality, whether that's gymnastics fandom (how I got into Tumblr) or Barack Obama-Harry Styles slashfic (it exists) or akoisexual identity (when your feelings of sexual attraction fade once they're reciprocated). A Tumblr staffer pointed me to a blog called Dolph Lundgren & His Action Nips, which is just shirtless photos of the actor with his nipples turned into blinking GIFs.

When Tumblr launched in 2007, the simple layout—text, photo, quote, link, chat, audio, video—was its primary appeal: less bloggy than Blogger, less puzzling than WordPress. Tumblr's templates were more customizable than Facebook, making it a good place to put your portfolio, perhaps some journal entries. But the defining feature of Tumblr culture is reblogging: Any user can repost content from any other Tumblr and add their own comments. All of these likes, reblogs, and comments pile up in a log of "notes" appended to the original post as it travels through the network's feed. Celebrating someone else's brilliance is part of the content you offer, giving exposure to both the creator and the reblogger.

…

When I began reporting on the world of Tumblr teens, I first wanted to explain the absurdist comedy of Pizza and dozens of other Tumblrs like hers. But I soon discovered a secret world hidden in plain sight, one in which teenagers, through wit and luck, had stumbled into a new kind of viral fame and fortune, by outsmarting internet ad networks and finding ways to earn thousands and even hundreds of thousands of dollars from their intentionally unambitious jokes.