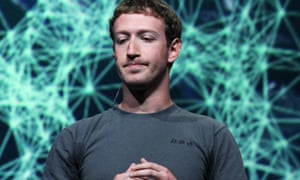 Excerpt from this article:
…Here's our handy 10-point etiquette guide to "liking" stuff on social networks.

1 | Holiday snaps

Show-offy pics of beaches, infinity pools, sundowner cocktails or hotdog legs – especially if accompanied by a "Not a bad view this morning" or "My office for the week" caption – should, on no account, be liked. It just encourages them. Instead, leave a "Don't worry about the weather forecast and try to enjoy yourself!"-style comment to induce anxiety and dial down their smugness.

2 | How far they've just run/swum/cycled

Use the comments to remind them they used to be fun. Follow with a winky face emoji to pretend you're joking.