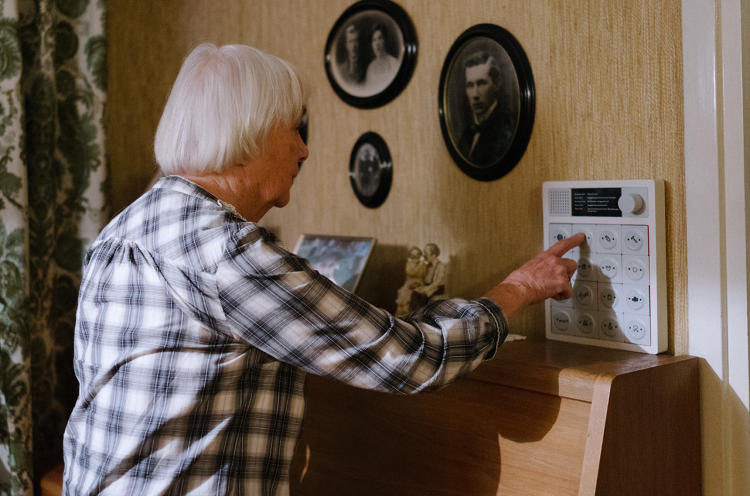 Excerpt from this article:
So when Kevin Gaunt envisions the future of the smart home, he doesn't think of it in terms of millennials, or their "picturesque Airbnb-style houses inhabited by attractive people who effortlessly interact with technology, dealing with all our chores and reading our deepest wishes before we are even aware of them." Instead, he asks what the smart homes and conversational interfaces of the future can do for the elderly. And his answers seem a lot less empty than the thermostat-automating smart home bots of today.

As part of his graduate project at the Umeå Institute of Design's Interaction Design in Sweden, Gaunt imagined a series of smart home bots aimed at helping the elderly, as opposed to these devices' current roles as "gatekeepers to a particular company's ecosystems," as Gaunt puts it. "That led me to think about what if a future smart home had multiple [assistants] that each focused on a narrow set of tasks, like online shopping, managing the daily budget, or spying on the neighbors' whereabouts," says Gaunt.