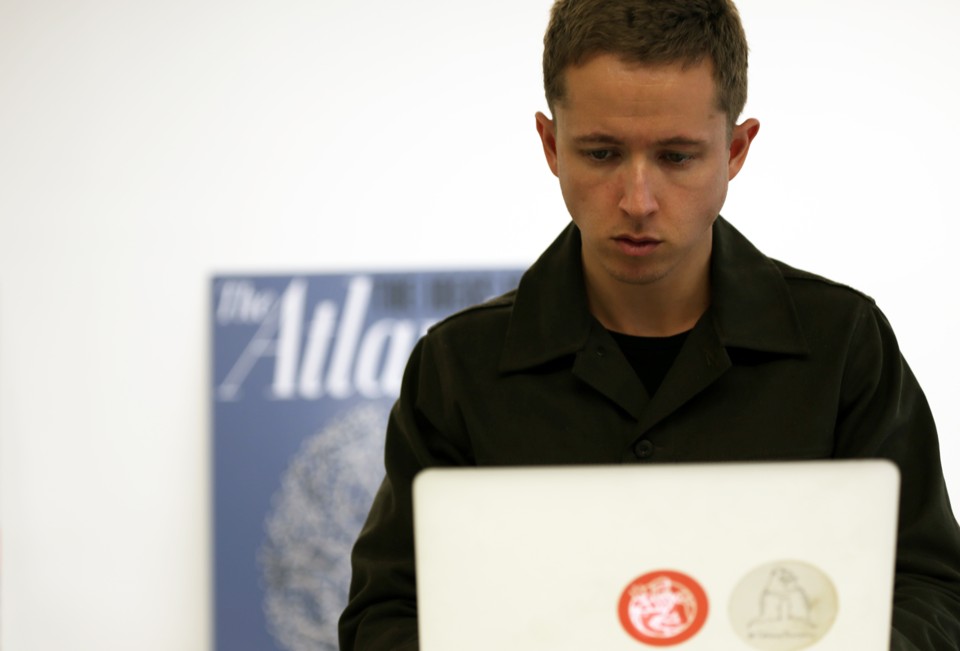 Excerpt from this article:
I'm sure my approach has made some people hate me, because I come off curt. But if everyone thought about email in the same way, what I'm suggesting wouldn't be rude. Here are the basic guidelines that are working for me and, so, I propose for all of the world to adopt immediately:

No signoff.

…

No greeting.

Don't waste time considering if "Dear," or "Hey" or "[name]!" is appropriate. Just get right into it. Write the recipient's name if you must. But most people already know their names. Like they already know your name.

Greetings and closings are relics of the handwritten missive that persist only as matters of, ostensibly, formality. Foregoing them can seem curt or impolite. But it's the opposite. Long, formal emails are impolite…

Brevity signals respect. Three sentences or fewer.

An email is an imposition on a person's time. Writing to someone is saying I know you have a finite amount of time and attention today, and in life, and I'm going to take some of it.

Undue formality only wastes more of that time. And it wastes the writer's time in worrying about exactly how formal to be.

Rarely does an email require more than three sentences. If it does, consider calling or getting together in person. Social interaction is healthy, and more time spent in the inbox isn't likely to be.