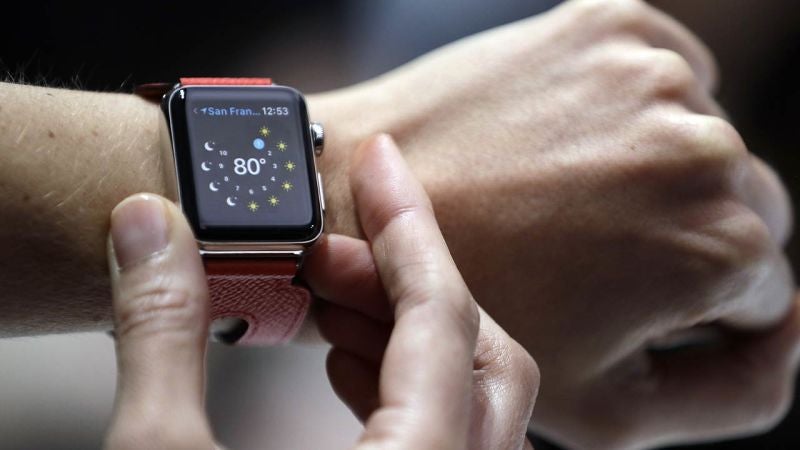 Excerpt from this article:
Remember how smartwatches were supposed to be the next big thing? About that…

The market intelligence firm IDC reported on Monday that smartwatch shipments are down 51.6 percent year-over-year for the third quarter of 2016. This is bad news for all smartwatch vendors (except maybe Garmin), but it's especially bad for Apple, which saw shipments drop 71.6 percent, according to the IDC report…

Looking at IDC's data, the only company that really did well over the last year is Garmin. Its sales increased 324 percent, catapulting it to second-place among vendors. Garmin's watches focus on health and fitness, two areas smartwatch owners actually seem to care about. Tellingly, Apple has re-focused its marketing and positioning of the Apple Watch away from fashion and more towards health and fitness with its new models.

… But the bigger problem is that it's difficult to justify buying a smartwatch. Jitesh Ubrani, a senior research analyst for IDC Mobile Device Trackers put it bluntly in the press release:

It has also become evident that at present smartwatches are not for everyone. Having a clear purpose and use case is paramount, hence many vendors are focusing on fitness due to its simplicity. However, moving forward, differentiating the experience of a smartwatch from the smartphone will be key and we're starting to see early signs of this as cellular integration is rising and as the commercial audience begins to pilot these devices.