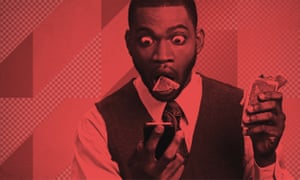 Excerpt from this article:
One of the most luxurious guilty pleasures made possible by social media is methodically working your way through a new acquaintance's profile, noting years of bad haircuts, weight gain and loss, and changes in job, partner and political views.

…Everybody lurks. Only the blithe let on.

Discussing social media in person is gauche at the best of times – my rule of thumb is to never make explicit reference to any post more than 24 hours old and, when possible, to act as though I've been made aware of a recent holiday or break-up via clairvoyance or extreme empathy.

But it is all too easy to betray your presence on your target's profile by accidentally liking a post, thus prompting a notification exposing you as a creep.