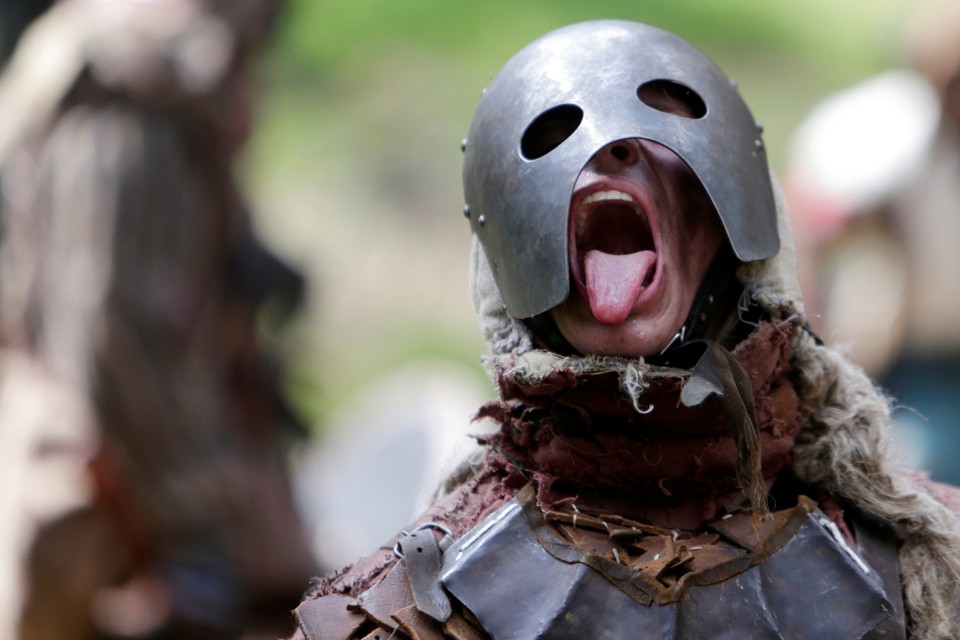 Excerpt from this article:
We all know it by now. The internet, like the rest of the world, can be as gnarly as it is magical.

But there's a sense lately that the lows have gotten lower, that the trolls who delight in chaos are newly invigorated and perhaps taking over all of the loveliest, most altruistic spaces on the web. There's a real battle between good and evil going on. A new report by the Pew Research Center and Elon University's Imagining the Internet Center suggests that technologists widely agree: The bad guys are winning.