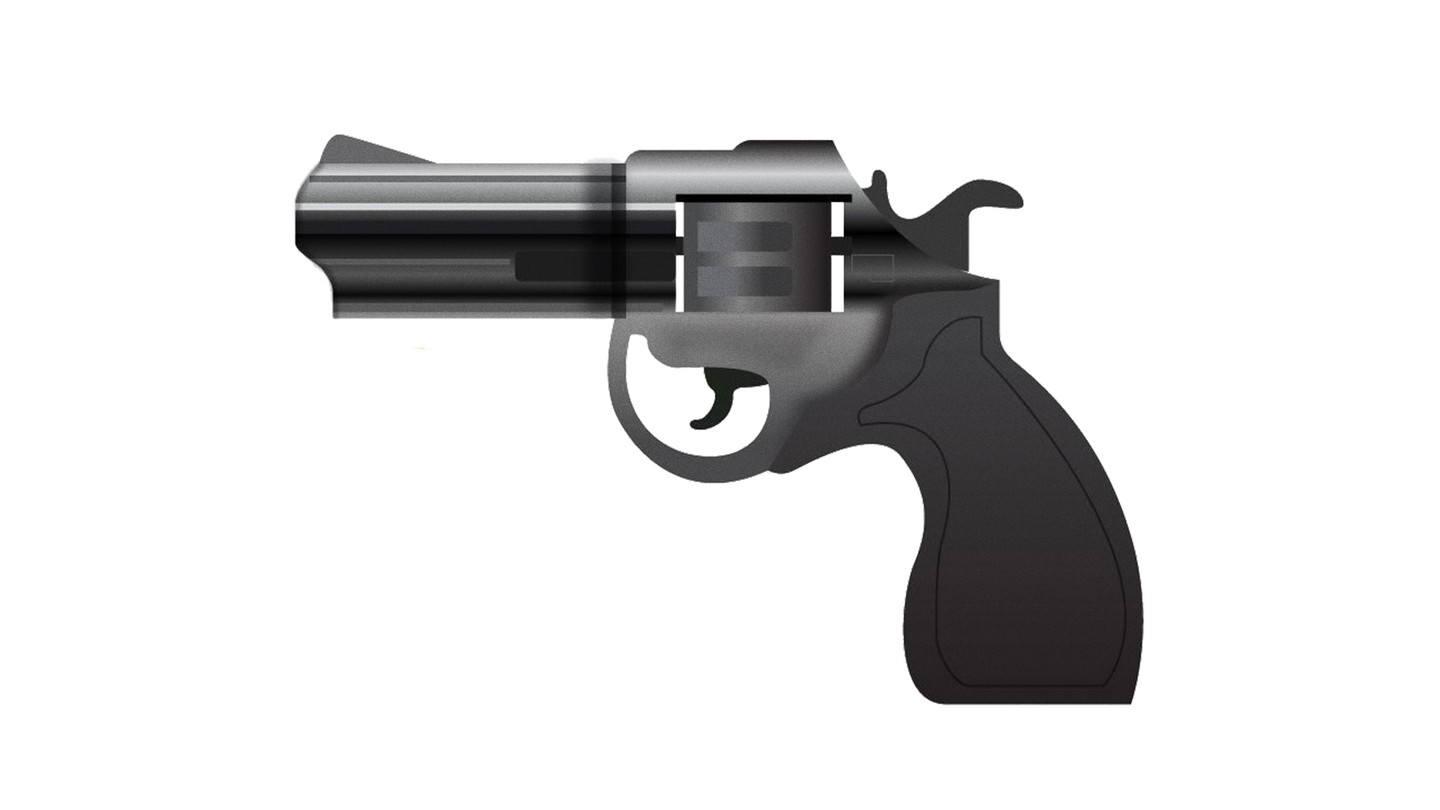 Excerpt from this article:
We probably could have predicted Gakirah Barnes's death based on the stories she left on Twitter. By the time she was 17, the self-identified gang member allegedly shot or killed 20 people…

But having studied the phenomenon—known in the academic community as internet- or cyber-banging—I can tell you that the frequency with which young people use platforms like Facebook, Twitter, and Instagram to hurl insults, taunt enemies, and brag about violent acts is playing a meaningful role in fueling retaliatory efforts between gangs and cliques in marginalized neighborhoods. It also has significant implications for gun-violence prevention.

For the past four years, I have examined the relationship between Twitter activity and gang violence among young people who live in Chicago. Because of the complexity of interpreting social media communication, it has been important to develop an interdisciplinary team. I work with social workers to accurately decode what teens are saying and collaborate with data scientists to detect patterns in social media communication that may lead to gang violence. The process often feels like an archaeological dig, carefully combing through Twitter conversations, studying emojis and hashtags, videos and images, to figure out the cues that often end with gunfire erupting.