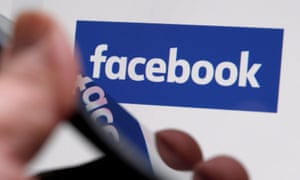 Excerpt from this article:
I didn't make a conscious decision to leave Facebook. It was similar to when I stopped smoking: every other time I'd made a song and dance about quitting I had failed, but when one day I realised that it didn't make me feel good it dawned on me that I wouldn't be missing out.

…So delving back into Facebook after a four-year break is a genuinely daunting experience. It's like stepping off a plane and realising there's a whole other world out there just carrying on without you. I am shocked to realise how much I have no clue about. The transformation of lives I once knew intimately. There are many babies I did not know existed. Last names changed with marriage. Sad death notifications. The shock of profile pages that are now memorial pages. These are things that in the past, even after moving away, one would hear about via text message or phone call or, even further back, through round robin emails and letters, but which now are collated on the internet's noticeboard: Facebook. No need for any other town-crying.