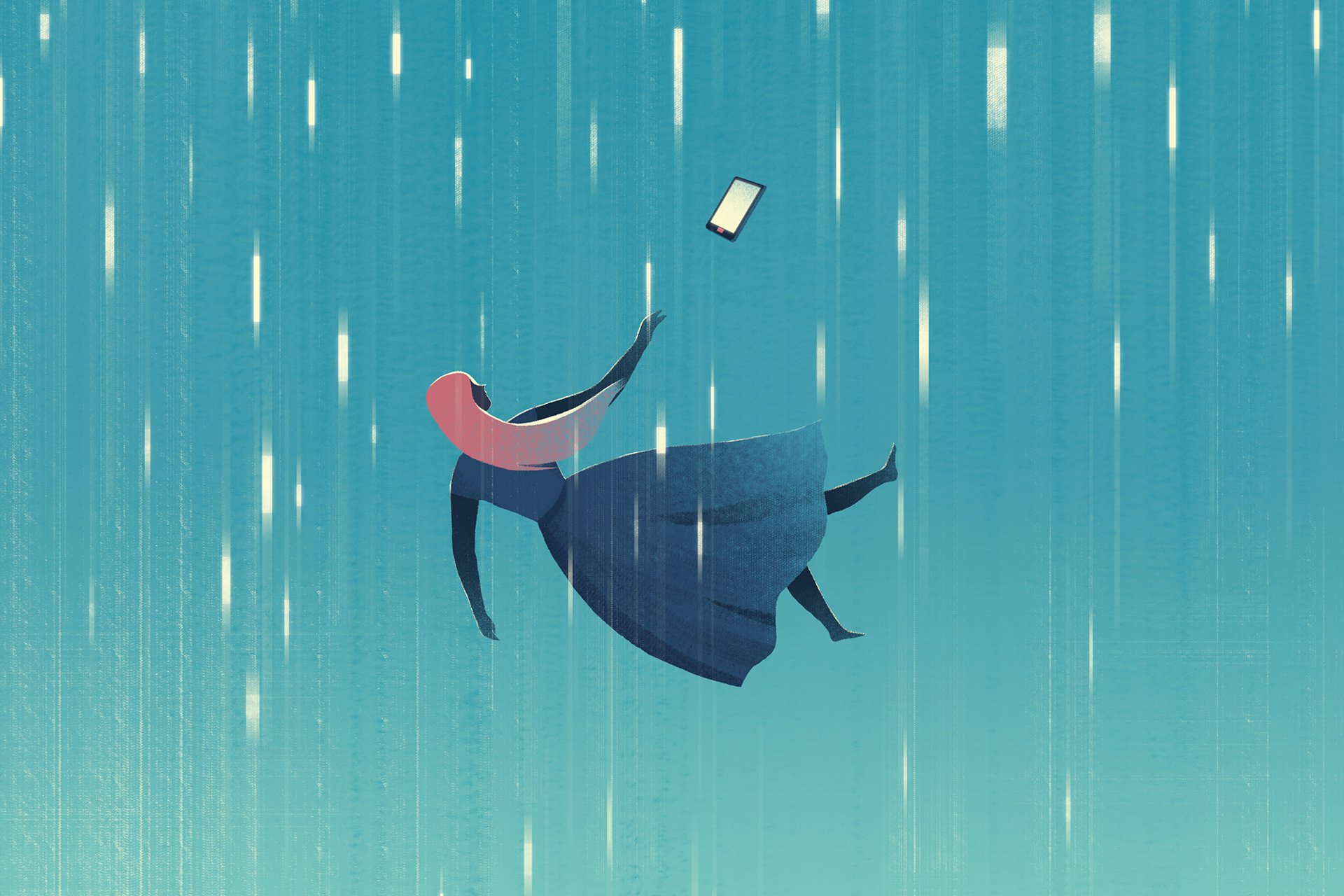 Excerpt from this article:
More comfortable online than out partying, post-Millennials are safer, physically, than adolescents have ever been. But they're on the brink of a mental-health crisis.

…the allure of independence, so powerful to previous generations, holds less sway over today's teens, who are less likely to leave the house without their parents. The shift is stunning: 12th-graders in 2015 were going out less often than eighth-graders did as recently as 2009.

Today's teens are also less likely to date. The initial stage of courtship, which Gen Xers called "liking" (as in "Ooh, he likes you!"), kids now call "talking"—an ironic choice for a generation that prefers texting to actual conversation. After two teens have "talked" for a while, they might start dating. But only about 56 percent of high-school seniors in 2015 went out on dates; for Boomers and Gen Xers, the number was about 85 percent.
…Even driving, a symbol of adolescent freedom inscribed in American popular culture, from Rebel Without a Cause to Ferris Bueller's Day Off, has lost its appeal for today's teens. Nearly all Boomer high-school students had their driver's license by the spring of their senior year; more than one in four teens today still lack one at the end of high school. For some, Mom and Dad are such good chauffeurs that there's no urgent need to drive. "My parents drove me everywhere and never complained, so I always had rides," a 21-year-old student in San Diego told me. "I didn't get my license until my mom told me I had to because she could not keep driving me to school." She finally got her license six months after her 18th birthday. In conversation after conversation, teens described getting their license as something to be nagged into by their parents—a notion that would have been unthinkable to previous generations.