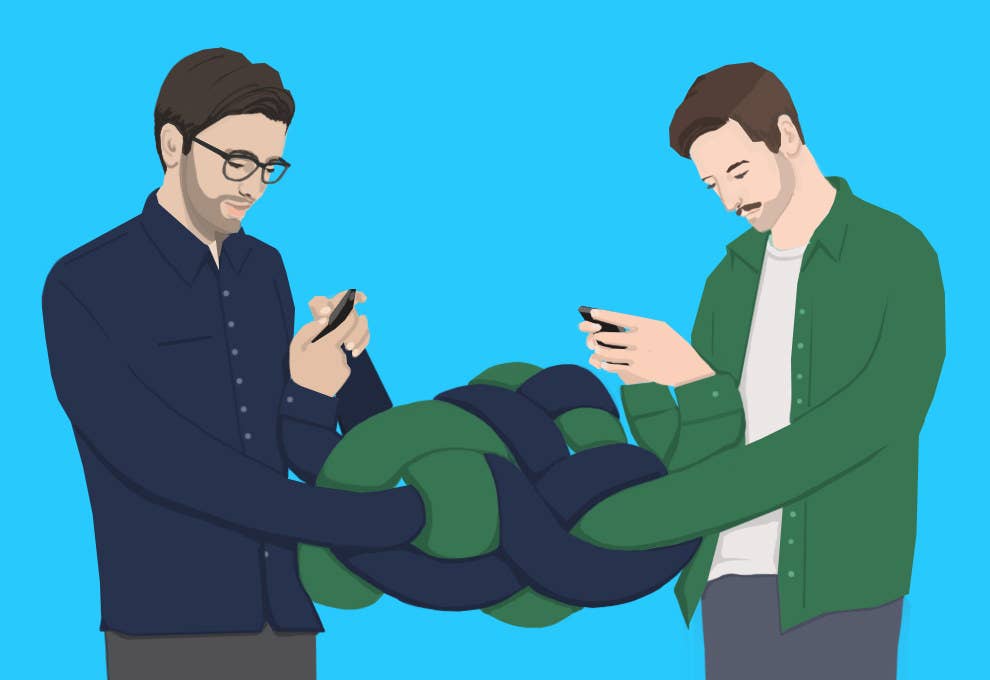 Excerpt from this article:
For those who follow his account, the tweet is vintage Griffin: a nugget of breaking news, packaged tightly with a line of inoffensive but somewhat incredulous analysis — as if to say, 'omg, I know.'

He's not alone. Bradd Jaffy — an editor and writer for the NBC Nightly News broadcast — has become a Twitter celebrity with a similar string of obsessive viral news posts. Jaffy boasts a larger following than Griffin, with about 245,000 followers. The two men, who at MSNBC and NBC Nightly News work in different parts of the company, are said to share something of a rivalry, according to sources. (NBCUniversal is an investor in BuzzFeed.)

Be it a press conference on Capitol Hill, cabinet meeting pool spray from the White House, Trump golf outing, or fiery segment on Morning Joe — you'll see it first from Jaffy or Griffin. When a reporter in the NBC News operation has an exclusive, Jaffy or Griffin are often first to post the relevant details. Between the two, they somehow manage to tweet virtually every piece of news and opinion of the day — from a fact-check of that morning's controversial Trump tweet, to a late-night Washington Post or New York Times bombshell report — and always with plenty of screenshots.

As news cycles grow faster and more overwhelming, Jaffy and Griffin have become feeds of record for obsessive political journalists and casual Twitter users alike. Their relentless output, which, in a different environment, might have felt exhausting, is now a mooring force for a growing number who feel bombarded by breaking news and fear they might miss the next bombshell.