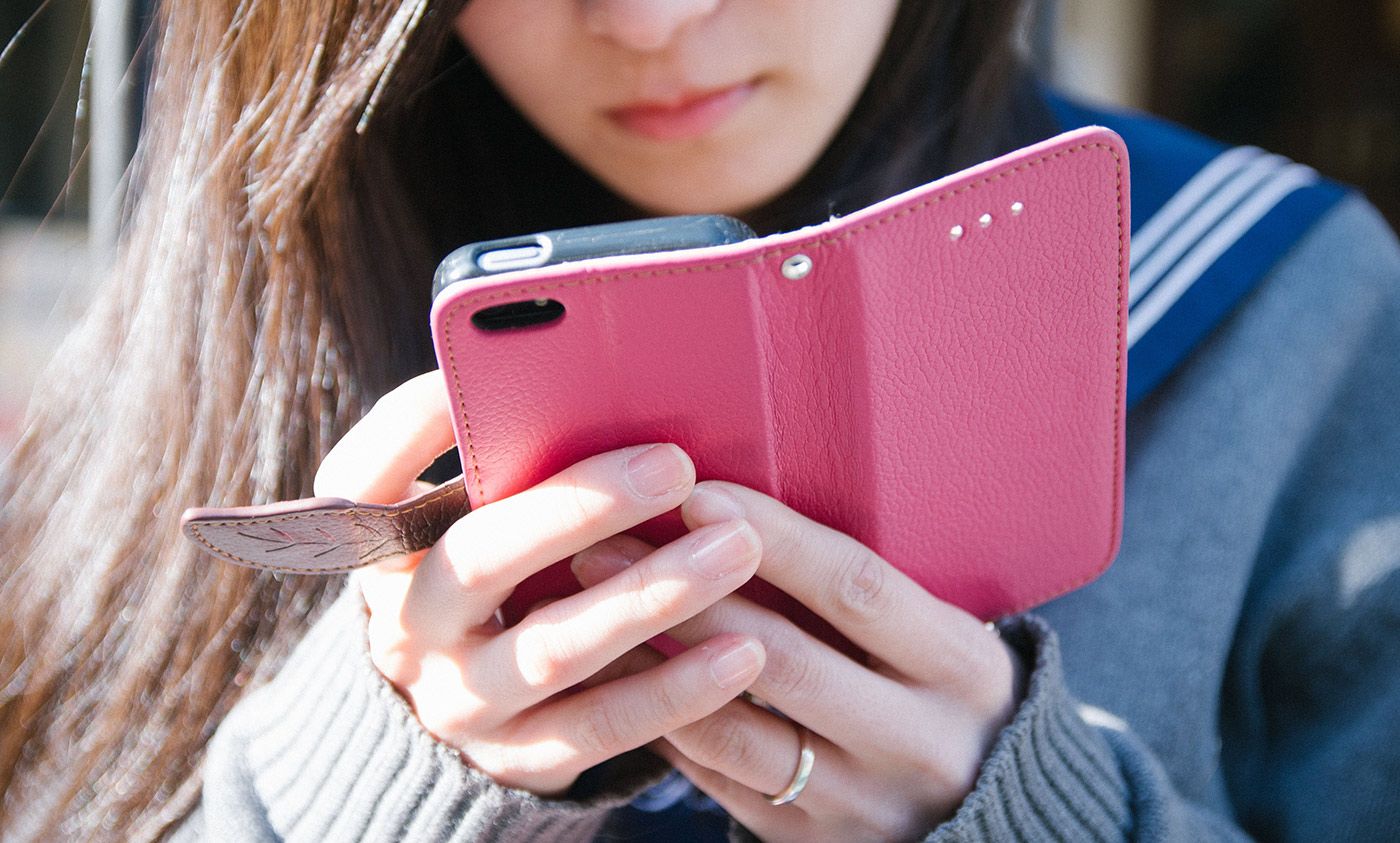 Excerpt from this article:
Initially, 37 per cent of my 30 students – undergraduates at Boston University – were angry or annoyed about this experiment. While my previous policy leveraged public humiliation, it didn't dictate what they did with their phones in class. For some, putting their phones into cases seemed akin to caging a pet, a clear denial of freedom. Yet by the end of the semester, only 14 per cent felt negatively about the pouches; 11 per cent were 'pleasantly surprised'; 7 per cent were 'relieved'; and 21 per cent felt 'fine' about them.

Workarounds emerged immediately. Students slid their phones into the pouches without locking them, but because they still couldn't use their phones in class, this became a quiet act of rebellion, rather than a demonstration of defiance. Some of them used their computers, on which we often search databases and complete in-class exercises, to text or access social media. I'm not comfortable policing students' computer screens – if they really want to use class time to access what YONDR denies them, that's their choice. The pouches did stop students from going to the bathroom to use their phones. In previous semesters, some students would leave the room for 10 to 15 minutes and take their phones with them. With phones pouched, there were very few bathroom trips.