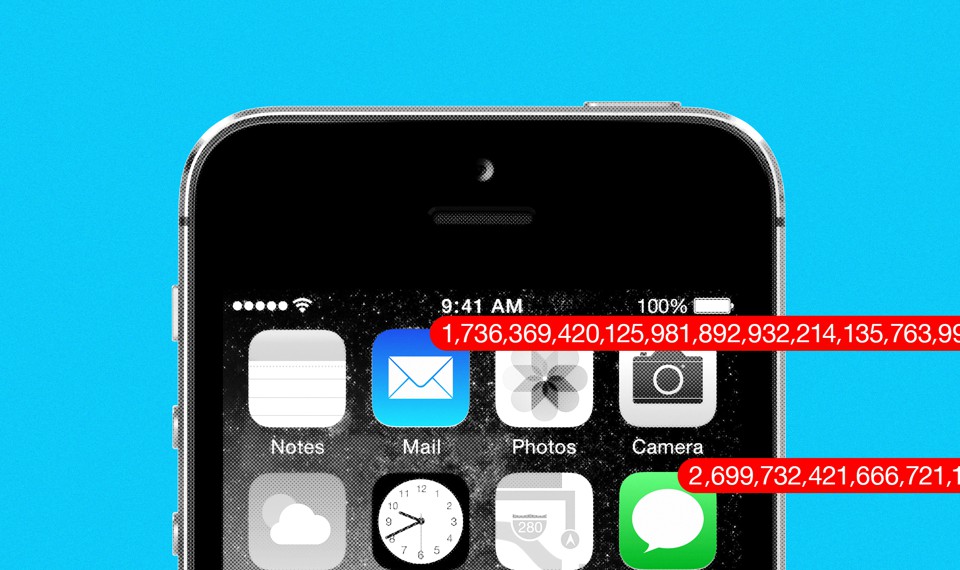 Excerpt from this article:
While you may know, rationally, that there are plenty of good reasons for someone not to respond to a text or an email—they're busy, they haven't seen the message yet, they're thinking about what they want to say—it doesn't always feel that way in a society where everyone seems to be on their smartphone all the time. A Pew survey found that 90 percent of cellphone owners "frequently" carry their phone with them, and 76 percent say they turn their phone off "rarely" or "never." In one small 2015 study, young adults checked their phones an average of 85 times a day. Combine that with the increasing social acceptability of using your smartphone when you're with other people, and it's reasonable to expect that it probably doesn't take that long for a recipient to see any given message.

…

As Deborah Tannen, a linguist at Georgetown University, wrote in The Atlantic, the signals that are sent by how people communicate online—the "metamessages" that accompany the literal messages—can easily be misinterpreted…

…

Features intended to add clarity—like read receipts or the little bubble with the ellipses in iMessage that tells you when someone is typing (which is apparently called the "typing awareness indicator")—often just cause more anxiety, by offering definitive evidence for when someone is ignoring you or started to reply only to put it off longer.