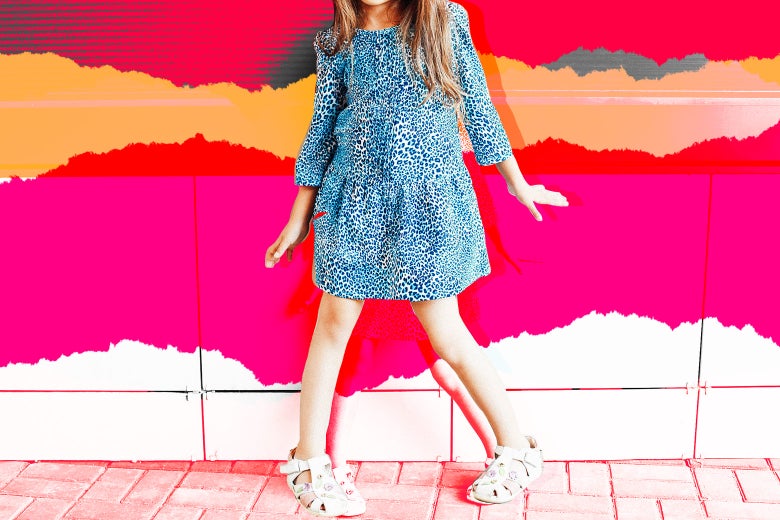 Excerpt from this article:
A 3-year-old parroting adult-penned lines like "Charles says the gym makes beefcakes. Then I'm a vegetarian!" may rankle only the oversensitive. It would certainly bother Holt. Sentimentality about children's cuteness, he wrote, "always leads to callousness and cruelty" because it comes from an impulse to see children's interior lives as "abstract and unreal." "We look at the lives and concerns and troubles of children as we might look at actors on a stage, a comedy so long as it does not become a nuisance," he wrote. "Since their feelings and their pain are neither serious nor real, any pain we may cause them is not real either."

…

With real-life children, "cute" happens spontaneously—when your child unexpectedly hugs your vacuum cleaner (like mine has recently started doing) or tells you a funny story about a bird. But cuteness in movies, like the ones that made Shirley [Temple] famous, or on Instagram, is a carefully managed product. It's a commodity for your consumption. The way cuteness gets sold online, in on-demand bursts, enforces the idea that a child's cuteness—and her very person—exists in service of adults.