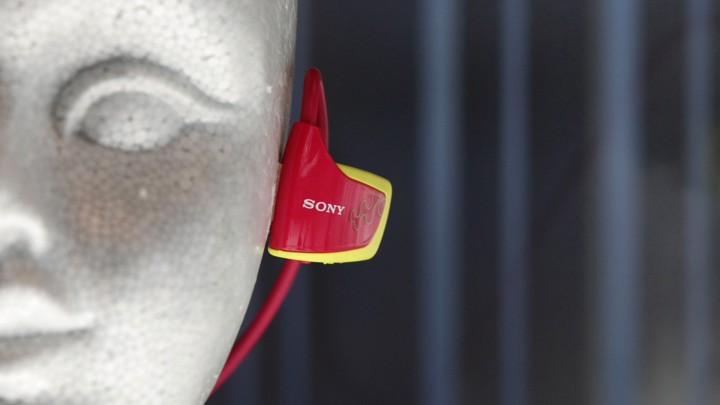 Excerpt from this article:
Unlike the time sink of binge-watching a TV series, podcasts actually made me more efficient. Practically every dull activity—folding laundry, applying makeup—became tolerable when I did it while listening to a country singer describing his hardscrabble childhood, or a novelist defending her open marriage.

…Last summer, I discovered the most important advantage of podcasts over people: You can doze off in the middle of a podcast conversation without offending anyone.