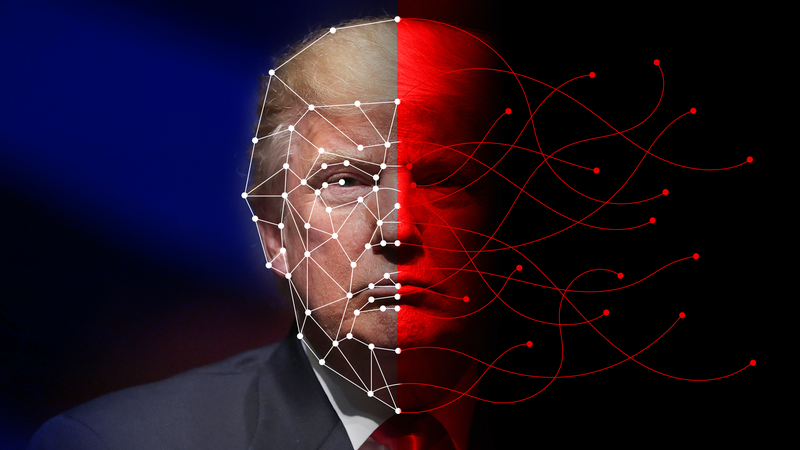 Excerpt from this article:
Imagine, however, if experts couldn't readily identify the diaries as fraudulent. And imagine, also, if forgers were able to create and distribute ultra-realistic fake Nazi records at breakneck speed. Finally, imagine if some of these documents were forever preserved as authentic pieces of Nazi history. A threat like this is edging increasingly out of the hypothetical and into the real as the tools to quickly create realistic manipulated videos go mainstream. These videos, which use machine learning to graft one person's face onto the body of another, are known as deepfakes—and they're getting disturbingly good.

While many have feared the potential of deepfakes to spread misinformation in the here and now, these videos could distort reality long after today's fake news goes viral if they're improperly archived as legitimate. Gizmodo spoke with several historians, archivists, and professors who were familiar with the deepfakes phenomenon, some of whom had pragmatic concerns about it. Fortunately, archivists have rigidly established principles meant to catch forgeries and screw-ups, but these protections are only as strong as the institutions that provide them.