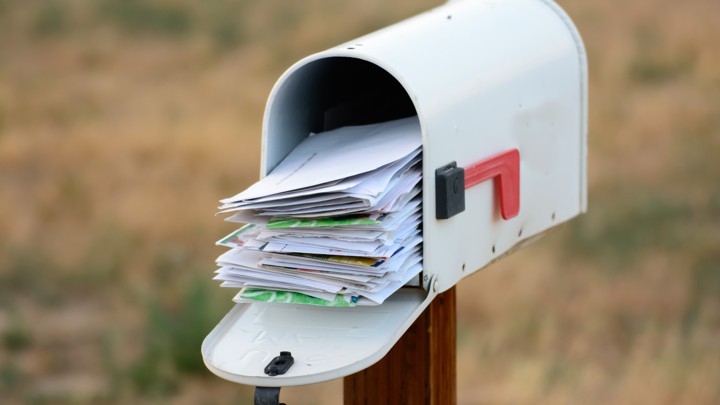 Excerpt from this article:
Some people still delude themselves into thinking they can manage their email. They adopt strange rituals: emailing first thing in the morning, never emailing in the morning, reading email but not responding to it, organizing everything into folders, emailing exclusively like a boss. Software fixes such as Gmail smart replies have made responding to email easier, but often a response just elicits more email.

"Part of the reason why we get so many emails is that we've all been told this story about how we need to respond quickly to be productive and meet expectations," said John Zeratsky, an author and designer who worked in the tech industry for 15 years. "But if you respond quickly, you have a reputation for being responsive, people send you more messages, and it kind of feeds on itself." Zeratsky said that he, too, once subscribed to the idea of Inbox Zero, before he realized it was burning him out.