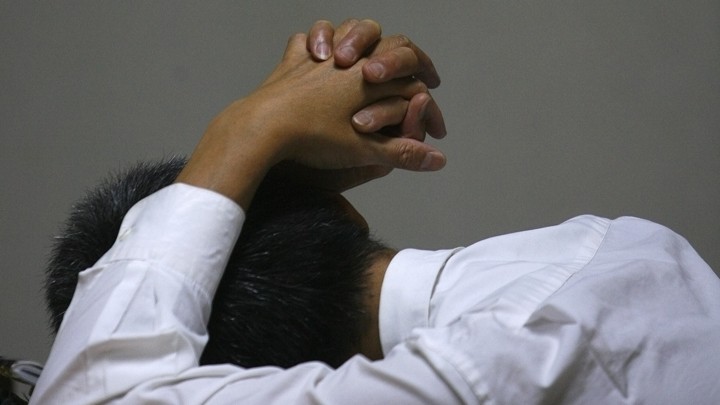 Excerpt from this article:
The second external trauma of the Millennial generation has been the disturbance of social media, which has amplified the pressure to craft an image of success—for oneself, for one's friends and colleagues, and even for one's parents. But literally visualizing career success can be difficult in a services and information economy. Blue-collar jobs produce tangible products, like coal, steel rods, and houses. The output of white-collar work—algorithms, consulting projects, programmatic advertising campaigns—is more shapeless and often quite invisible. It's not glib to say that the whiter the collar, the more invisible the product.

Since the physical world leaves few traces of achievement, today's workers turn to social media to make manifest their accomplishments. Many of them spend hours crafting a separate reality of stress-free smiles, postcard vistas, and Edison-lightbulbed working spaces. "The social media feed [is] evidence of the fruits of hard, rewarding labor and the labor itself," Petersen writes.

Among Millennial workers, it seems, overwork and "burnout" are outwardly celebrated (even if, one suspects, they're inwardly mourned)…

The problem with this gospel—Your dream job is out there, so never stop hustling—is that it's a blueprint for spiritual and physical exhaustion.