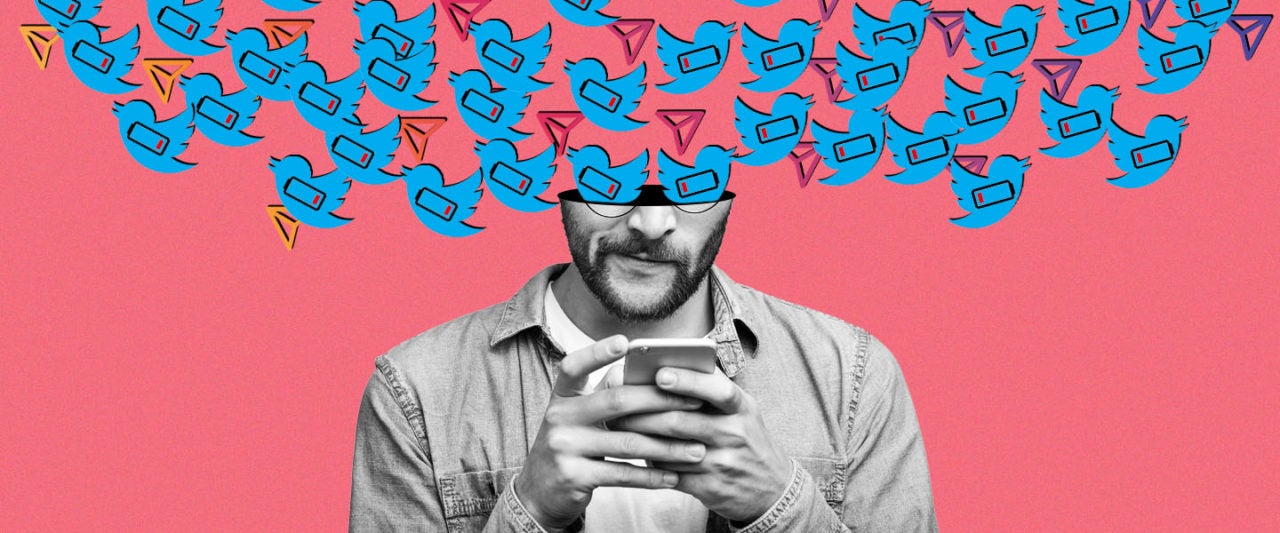 Excerpt from this article:
As you can see, Reply Guys come in all shapes and sizes. What they share in common is the tenacity to serve up their inane two cents until you mute or block them. And while a range of comments will automatically flag you as one of these men, one tic seems to be universal across all types: "Charge your phone."

This is their knee-jerk response to someone who has tweeted a phone screenshot — of a funny text exchange, for example — but has thereby revealed that their device's battery life is almost depleted.

…

It's a one-off gag, and perhaps more a comment on Munroe's own mental wiring — he used to be a roboticist with NASA — than a directive to keep your phone plugged in whenever possible. Yet I think his geeky audience took it a third way, spotting a chance at smug superiority: No one with a dying phone could really have their life together, and pointing this out could be a pastime.