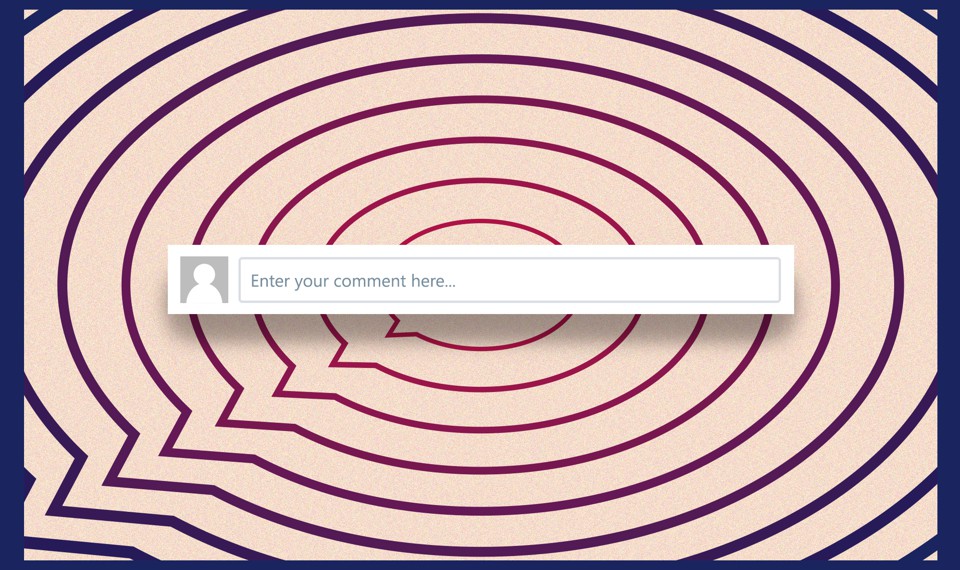 Excerpt from this article:
When I first started posting these photo stories, I was aware of the possible downsides of allowing comments. But I was always hopeful that readers would have interesting responses. I wanted the ability to prevent ugly comments from ever appearing, and the only reliable way to do that was using a method called pre-moderation, where all incoming comments are held in a hidden queue to await approval. What that really meant was that somebody (me) would have to read and approve every single comment before it showed up on the page—and delete the bad ones, so that they were never seen by everyone else. This seemed like a good plan to me at the time. I thought maybe I would be checking incoming comments once a day.

I had no idea what hell I was getting myself into.

…

The relentless grind had a psychological and emotional toll. While moderation was generally a quiet place, letting comments sit in the queue too long would make readers furious. Constantly making judgment calls on other people's utterances, sometimes by the dozens in stressful circumstances with uncertain boundaries, is draining. My stomach always twisted in a knot of anticipation when I knew a subject I'd just posted might be even slightly controversial. (And I've learned that almost anything can become controversial.)

It was never enjoyable to approve comments that I might disagree with, or that attacked me or a photographer directly. But if the comments weren't abusive or racist, I would generally let them through. My estimate is that between 90 to 95 percent of the comments made it. That remaining 5 to 10 percent, though—I'm glad that I made the effort to never let them show up on any of my stories, even for a second.