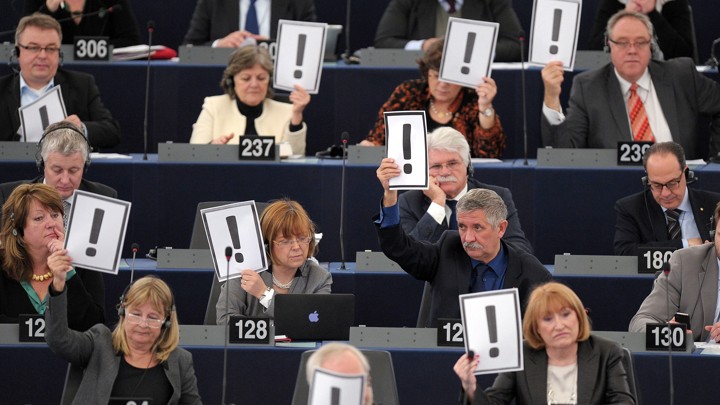 Excerpt from this article:
How many exclamation points does it take to exclaim something? One, a human of sound mind and a decent grasp of punctuation might say. The exclamation point denotes exclamation. That is its point. One should suffice.

But, on the internet, it often doesn't. Not anymore. Digital communication is undergoing exclamation-point inflation. When single exclamation points adorn every sentence in a business email, it takes two to convey true enthusiasm. Or three. Or four. Or more.