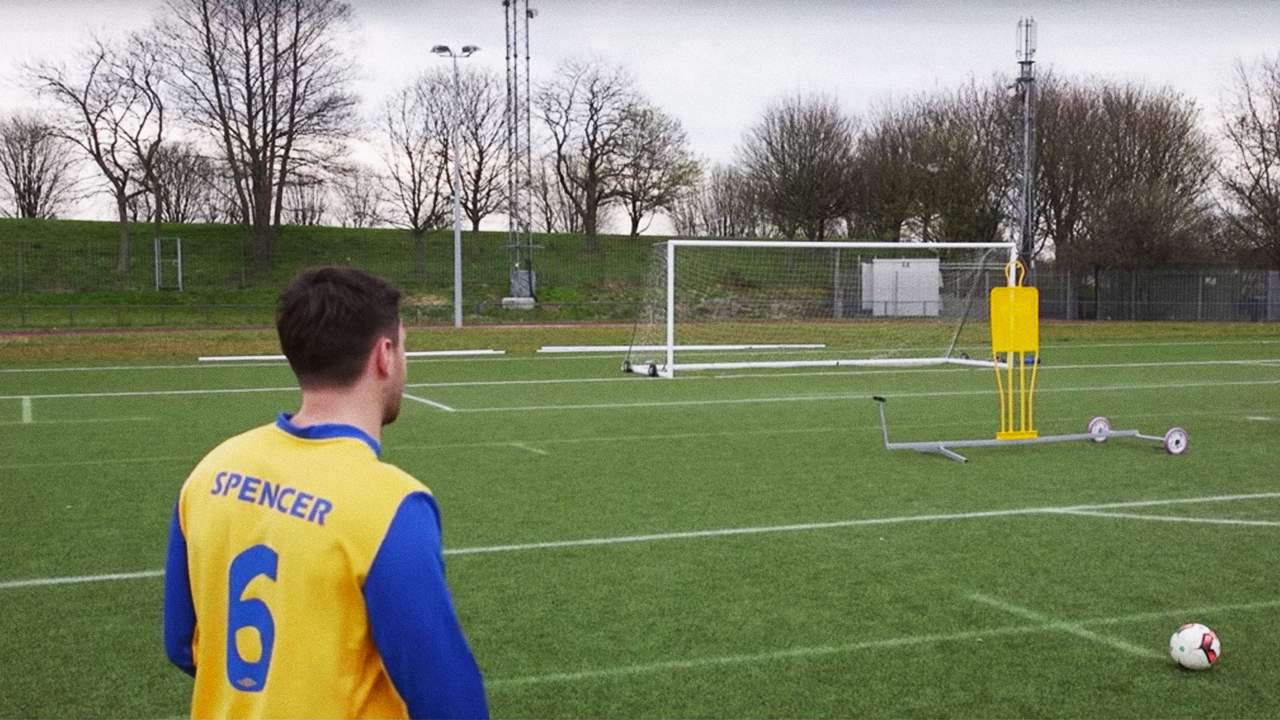 Excerpt from this article:
Increasingly in the UK, we are seeing the rise of what can only be described as "Sunday League YouTube teams". At the very lowest rung of the footballing world, Sunday League squads tend to be made up of average people working a nine-to-five, who rarely, if ever, have time to train, and see their weekend kickabout mainly as a social activity. But these new teams are sparking a Sunday League revolution – using social media to reach an audience of thousands.

This trend kicked off in 2016, with the birth of Hashtag FC – a now semi-professional team that was started by Essex-based YouTuber, Spencer Owen, 30. After growing a following through uploading videos of himself chatting about football and playing video games while at university, Spencer put together a squad consisting mainly of his mates and watched in surprise as his subscriber base grew to two million.