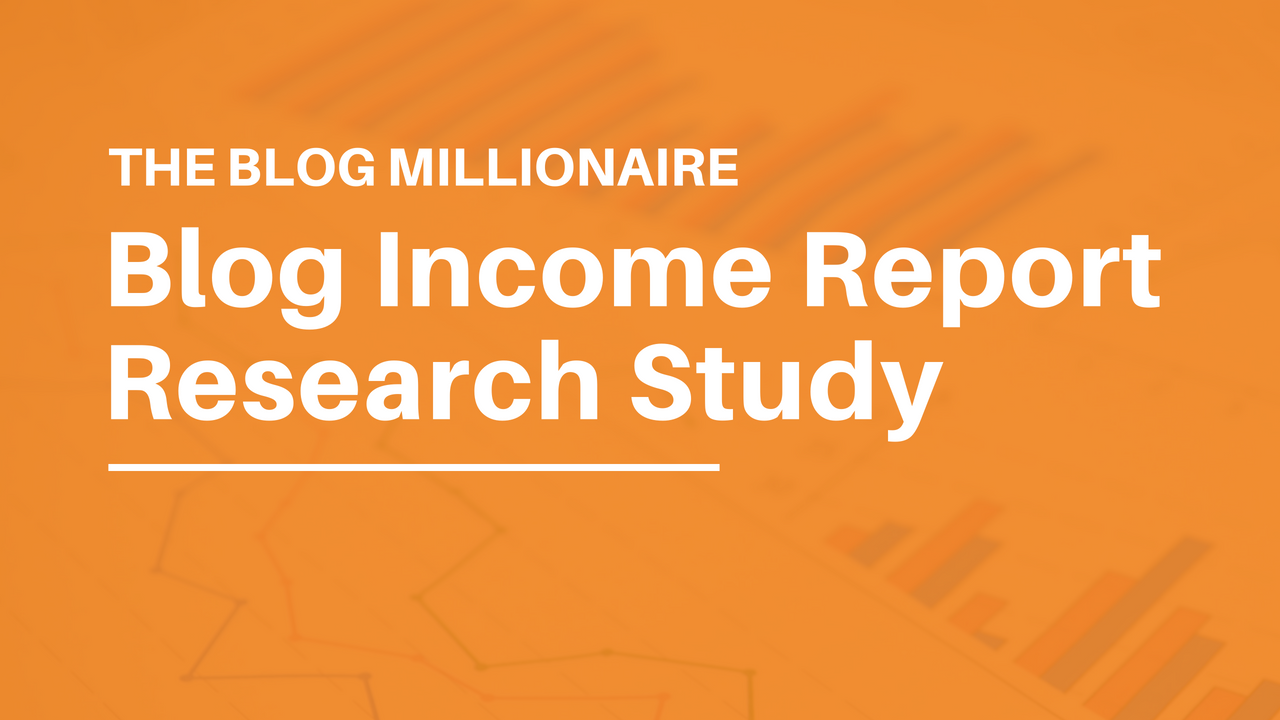 Excerpt from this article:
This report is the most extensive research study into blogging income that has ever been completed. My research focused entirely on bloggers and their income, and it looked at what was happening in each income bracket and niche. That's where the magic happened. This is what turned a bunch of numbers and graphs into a proven road map for taking a blog's monthly income from zero to six figures.

This report answers the four biggest questions that bloggers have about how to make money blogging.

Section 1
How do the Richest Bloggers in the World Make their Money?

Section 2
Which Blogging Niches/Topics Make the Most Money?

Section 3
Which Ad Networks Generate the Most Income Per Page View for Bloggers?

Section 4
Which Affiliate Programs Make the Most Money for the Wealthiest Bloggers?