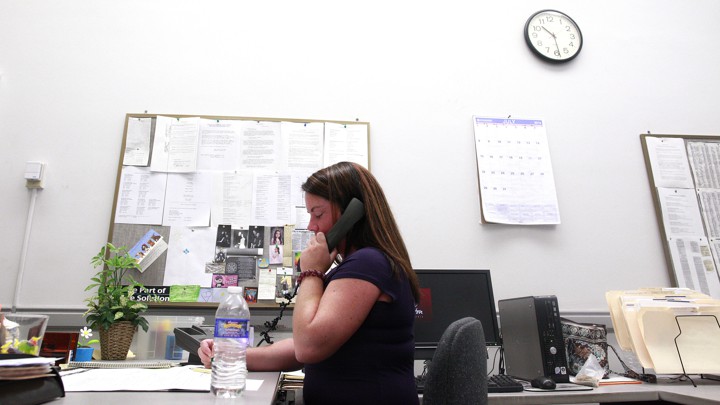 Excerpt from this article:
No one picks up the phone anymore. Even many businesses do everything they can to avoid picking up the phone. Of the 50 or so calls I received in the last month, I might have picked up four or five times. The reflex of answering—built so deeply into people who grew up in 20th-century telephonic culture—is gone.

Telephone exchanges of that era were what the scholar Robert Hopper described as "not quite ritual, but routine to the extent that its appearance approaches ritual." When the phone rang, everyone knew to answer and speak in "the liturgy of the national attitude." Now, people have forgotten how to pick up, the words, when to sing.

There are many reasons for the slow erosion of this commons. The most important aspect is structural: There are simply more communication options.