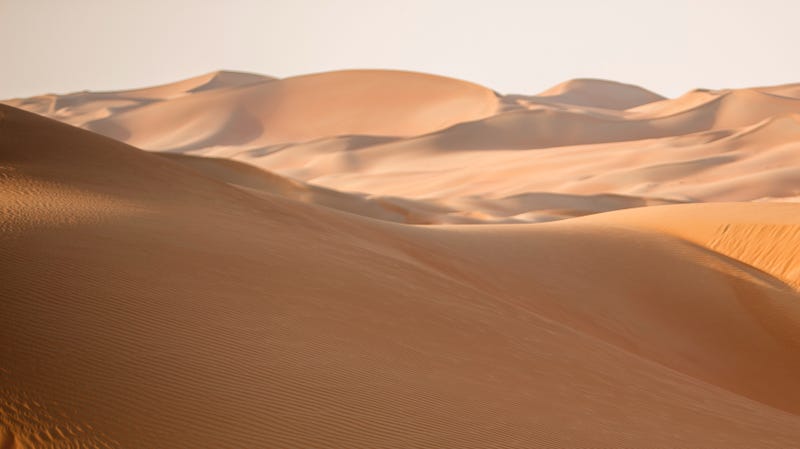 Excerpt from this article:
"Sometimes it comes up with a desert and it thinks its an indecent image or pornography," Mark Stokes, the department's head of digital and electronics forensics, recently told The Telegraph. "For some reason, lots of people have screen-savers of deserts and it picks it up thinking it is skin colour."

…

Machines lack the ability to understand human nuances, and the department's software has yet to prove that it can even successfully differentiate the human body from arid landscapes. And as we saw with the Pulitzer-winning photograph controversy, machines are also not great at understanding the severity or context of nude images of children.