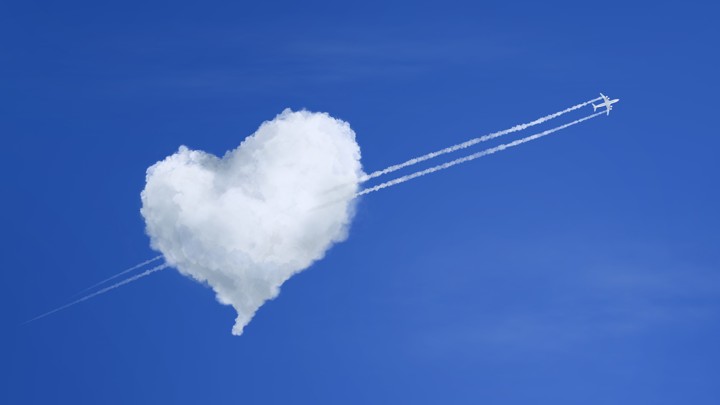 Excerpt from this article (and see also this one with a similar take, showing how the woman who was tweeted about without her consent "has been subjected to harassment and shamed, leading to her reportedly deleting her social media accounts" and then this one covering the apology)

They began observing the interaction playing out in the row before them. And also: documenting it, via pictures and videos and words and, eventually, a series of tweets. Helen and Euan thus went from strangers on a plane to participants—via the dedicated attentions of the two people behind them, watching them through the space between the seats—in a cheekily epic drama.

"Last night on a flight home," Blair's vicarious saga began, "my boyfriend and I asked a woman to switch seats with me so we could sit together. We made a joke that maybe her new seat partner would be the love of her life and well, now I present you with this thread."

…It took the flimsy and serendipitous delights of their initial meeting and turned them, with the ruthlessness of media churn, into a money-making proposition. As Blair and Holden made their appearances on the morning shows—as they cheerfully sold their story and also themselves—they served as reminders: Even whimsy, these days, will be commodified.

…There was one person, notably, who resisted those inertias: Helen herself… And yet: Even despite her resistance, Helen was pulled into the story. She, too, was meme-ified. She, too, was flattened. She, too, was used.