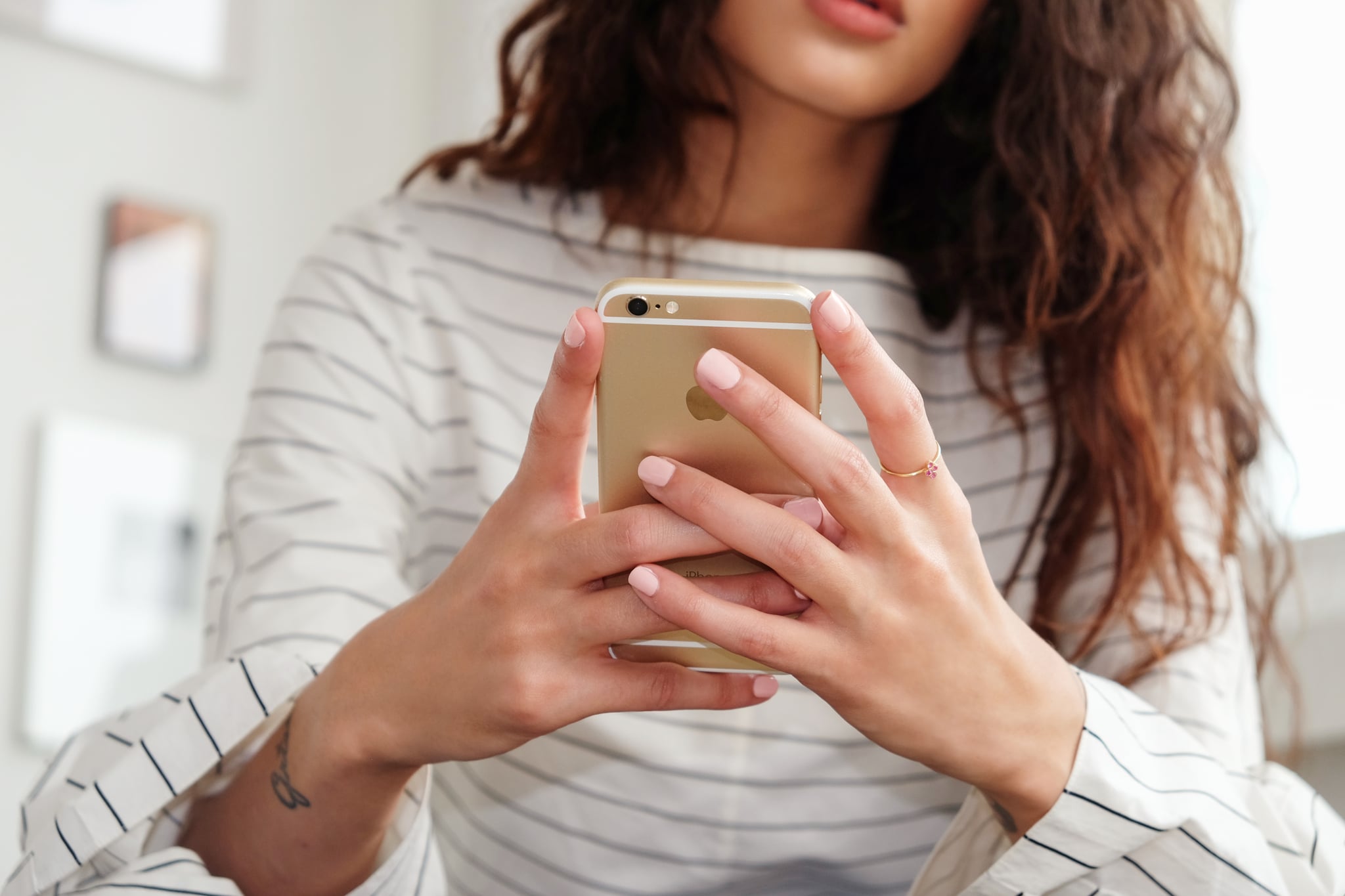 Excerpt from this article:
I can't pinpoint the time I started watching TV while also scrolling through my phone, but I do remember the day I realised my double-screen habit had gotten a little out of hand. As I sat on the couch watching an episode of This Is Us, I found myself rewinding not once, not twice, but five (!) times because I'd been checking email and Twitter rather than paying attention.

At first, I thought, what's the big deal? It's fun to scroll through funny tweets about The Bachelor while I watch the show, and as a parent, I have limited time to myself, so why not multitask by moving through my DVR and my inbox at once? That's just me being efficient! Well, here's the thing: once I became aware of the two-screen habit, I couldn't help but notice the negative effects. In splitting my attention between multiple tasks at once, I wasn't giving anything my full attention. I'd walk away from a TV/texting/email/Twitter session feeling frazzled and unsure.