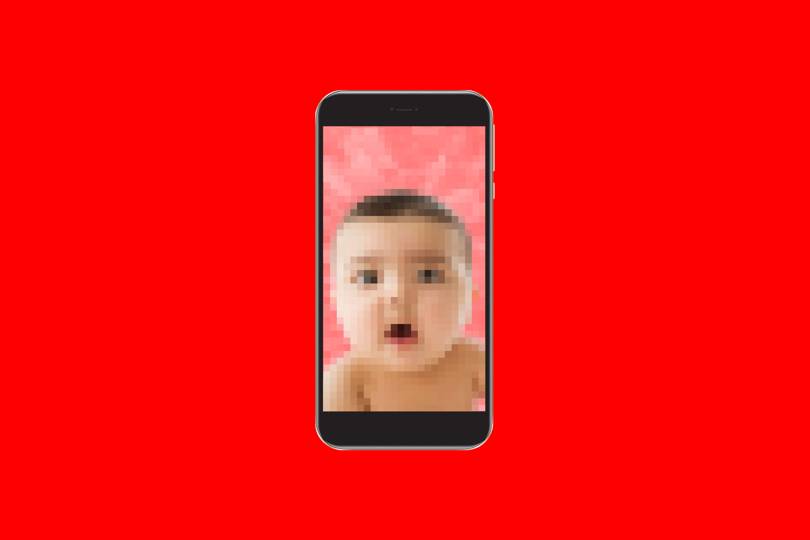 Excerpt from this article:
Having a child is a deeply personal experience. The internet aggressively turns it into anything but

…

The internet hates secrets. More than that, it despises them. And so, in February of last year, my partner and I resolved to try and keep the existence of our unborn child a secret from the online economy's data-hungry gaze. Our reasons were simple: first, we wanted our child, when it was good and ready, to establish its own online identity; second, we didn't want to be stalked around the internet by adverts for breast pumps and baby carriers; finally, and most pertinently, we wanted some semblance of control over something that felt deeply personal.

…

Opting out of tracking and targeting, it turns out, isn't an option. There is no such thing as a purely transactional transaction. Every purchase I make and every website I visit is recorded, tracked and indelibly tagged to scores of profiles sold by data brokers I've never heard of to companies I've never heard of in an attempt to persuade me to spend £150 on a Chicco Next 2 Me Bedside Crib. Spoiler: I did.