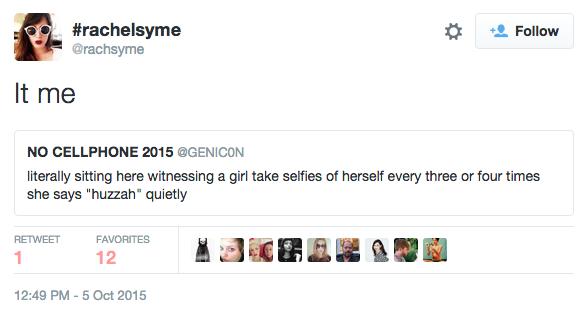 Excerpt from this article:
Enter the meme simply known as "it me." On Twitter, "it me" often accompanies a selfie, a quoted headline or images from the web. Usually used as a punchline to a joke, the set-up to "it me" jokes are consistent: a mortifying, self-deprecating, factual or quirky image or statement. Or sometimes, though this is rare, a pun.

…My friend Sarah Hagi thinks "it me" is often used as a deflective tool, "For example, people don't really believe mercury's in retrograde, it's just another way to pin how you feel on something else." In that sense, "it me" functions as ironic humor. There's a deflective quality to ironic humor. It masks the truth, though not the whole truth, revealing only a sliver of reality.