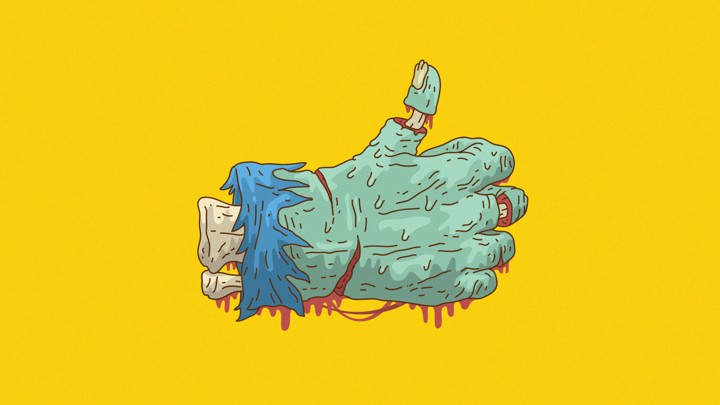 Excerpt from this article:
The site has created an entirely new category of relationship, one that simply couldn't have existed for most of human history—the vestigial friendship. It's the one you've evolved out of, the one that would normally have faded out of your life, but which, thanks to Facebook, is instead still hanging around. Having access to this diffuse network of people you once knew can be pleasant—a curio cabinet of memories—or annoying; if those good memories get spoiled by an old friend's new posts; or helpful, if you need to poll a large group for information. But it is, above all, new and unusual.

…

But users still have an "ambient awareness" of Facebook friends they aren't communicating with. As one study defines it, this is "awareness of social others, arising from the frequent reception of fragmented personal information, such as status updates and various digital footprints, while browsing social media." Basically, you probably know if any of your old high-school friends are pregnant right now, whether or not you've spoken with or even actively checked up on a given person, as long as you're both on Facebook. You're no longer sharing life experiences or creating memories with these weak ties, but as you live your separate lives, you're forever in each other's periphery.