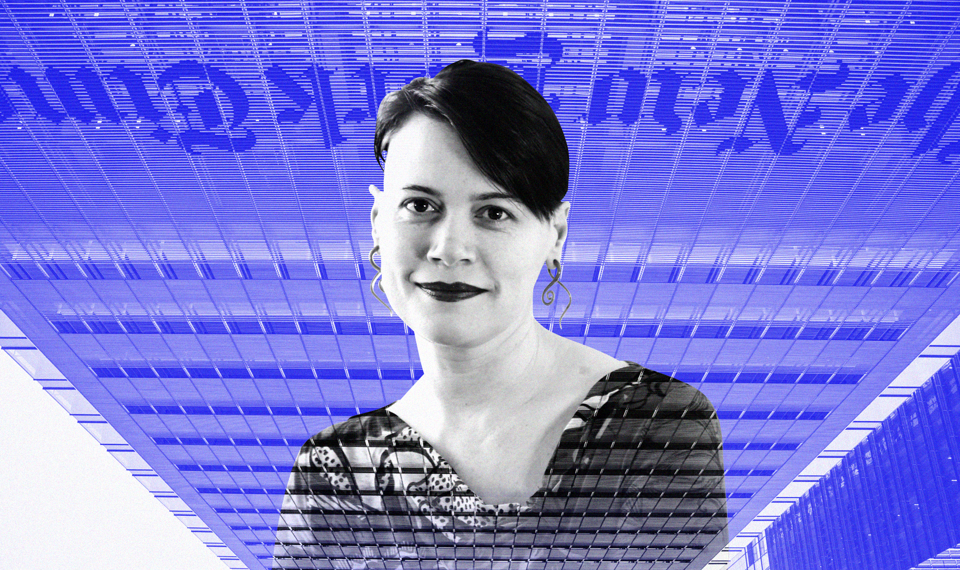 Excerpt from this article:
But this isn't what the internet did with the idea of me that emerged from a scatter of tweets before Valentine's Day. The internet lets people create and then interact with a character. Regardless of who I am and what I've done, there is now a Nazi-sympathizing and homophobic "Quinn Norton" out there: She was born into privilege, and in some versions of this story even attended two universities in California. She is an abusive and deceptive person, who lies about her family, her disabilities, and even her sexuality. She is also fictional, a creation of a collaborative writing process that took place on social-publishing platforms, over a matter of days, between countless people who had never met each other. That creativity, however much I believe it was misapplied in this case, is part of what makes our networks miraculous and wonderfully strange. I wish it hadn't affected my life, but it also illustrates to me why my work is important, and why I must continue exploring and explaining these things.

…

Context collapse is our constant companion online. The openness of the web that has given us so much has given us this phenomenon, too, and it complicates things. It isn't inherently dangerous, but it does require work and critical thought. The internet makes us telepathic, angry, and weird—but it also lets us collaborate, remix, and rapidly reconfigure one another's ideas on a massive scale.

Around Valentine's Day, people found some things I've said over the last decade upsetting. Some of those things I said, and the way that I said them, I stand by completely. They require context to understand, but that's not a flaw—that's part of what makes them complicated and useful thoughts. Some things I've said—mostly things not discovered by the mob, to be honest—are not so great, and I don't agree with them now. But that's a worthwhile part of my story. I'd hate to think I haven't learned anything in the last 20 years. I used to think that color-blindness and not talking about race would fix racism. They won't. I used to be too scared to let people know when I didn't understand something, and just muddle through hoping I wouldn't get caught. That was a terrible way of dealing with the world. I used to think that showing someone how wrong they were on the internet could fix the world. I said a lot of stupid things when I believed that.