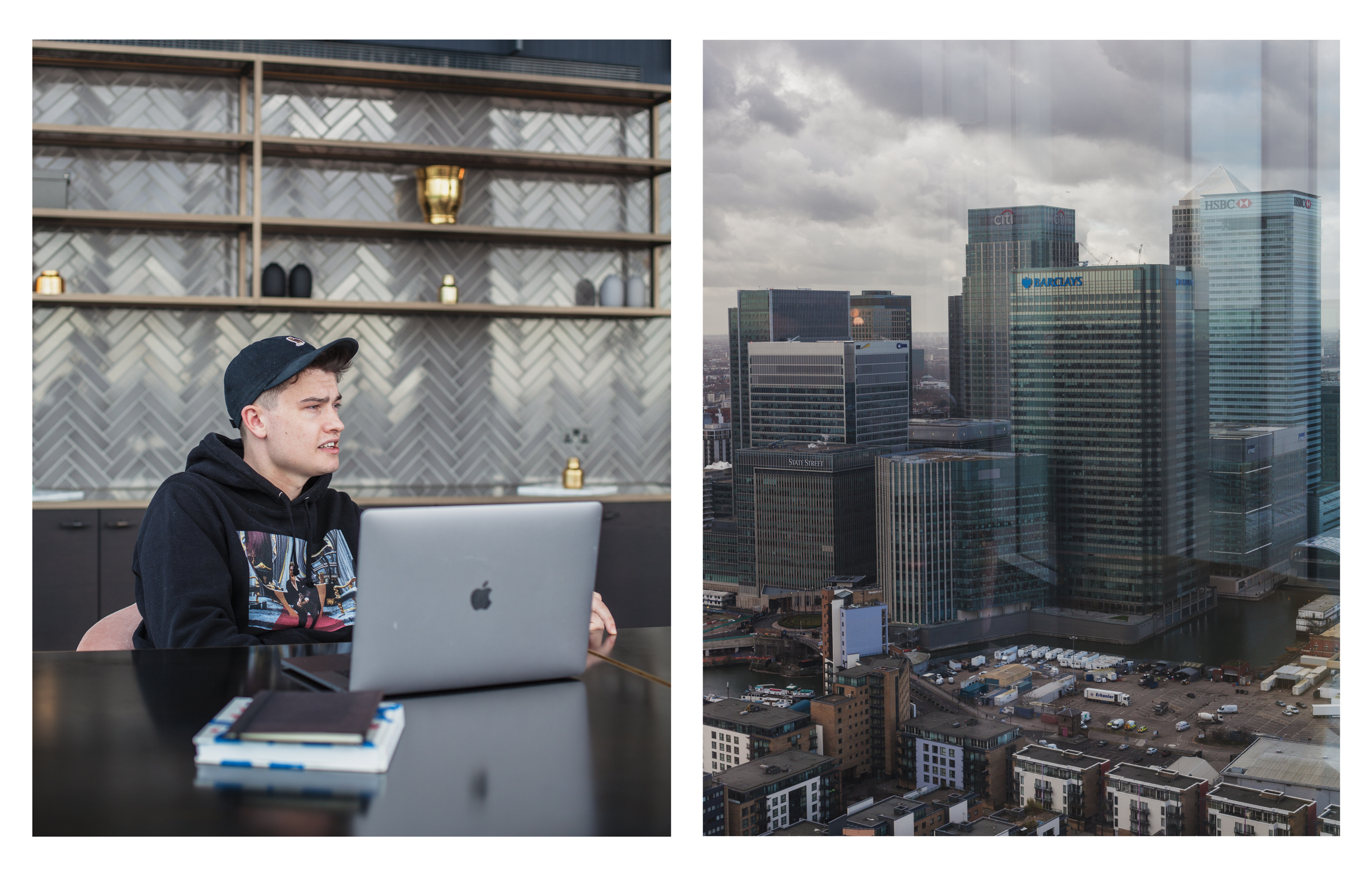 Excerpt from this article:
Above the desk in Will's bedroom in London there is a whiteboard listing all of the ambitions he had for 2017, with a huge black tick pasted across it. He wanted to get verified on Twitter (he still isn't), he wanted to begin an intensive daily gym workout routine (he didn't). But right at the top of the list, written in red marker pen, is "1 million subscribers".

He spent every waking hour trying to make it happen, working 16-hour days in a state of miserable obsession. He achieved it just after 1.30AM on the 22nd of December, 2017, and tweeted: "WE DID IT! From the bottom of my heart – thank you. Never wanted something as much as I wanted this. Love the lot of you to fkn bits," followed by a heart emoji. But the feeling disappeared within minutes. Then he re-opened Adobe Premiere Pro and got back to work. He had another video to upload in 48 hours, and it was already making him anxious.

He's never really stopped since. He was up until 4.30AM this morning working on a video, and then he got up at 8AM to work some more before I arrived. He has bags under his eyes. His sleeping patterns blur. He pulls all-nighters to finish videos, and doesn't really know how much it has affected him until he's lying awake at 5.30AM two days later. In the winter, there were days when he only saw two hours of daylight. His flatmate is away a lot, and the most face-to-face contact he has during the week is with the woman who works in the coffee shop downstairs.

"Is that a joke, though?" I laugh. I want to give him the opportunity to tell me that was an exaggeration.

"No, I'm deadly serious. I'd consider her one of my better mates," says Will.